House Of Filters is the Internet's premier resource for the highest quality Refrigerator Water and Ice Filters at the lowest price possible. At HouseOfFilters.com we do not sell any product that we would not use ourselves. We strive to carry Made in the USA brands such as Zuma Water Filters Brand Refrigerator Water and Ice Filters. We carry Filters for 96% of all Refrigerator Water and Ice Filters in the world for Brands such as Samsung, LG, GE, Hotpoint, Kenmore, Maytag, Amana and many more.
At HOF we believe that just because you are getting the best price online does not mean you need to pay an arm and a leg for shipping it to you. That is why at HOF we pride ourselves for having the lowest and sometimes FREE SHIPPING for our products. With a Flat Shipping of $8.95 per order (NOT PER ITEM), we give you the lowest price and best service available in today's competitive marketplace. And if you purchase our 4+ PACK BUNDLES  shipping is ALWAYS FREE!!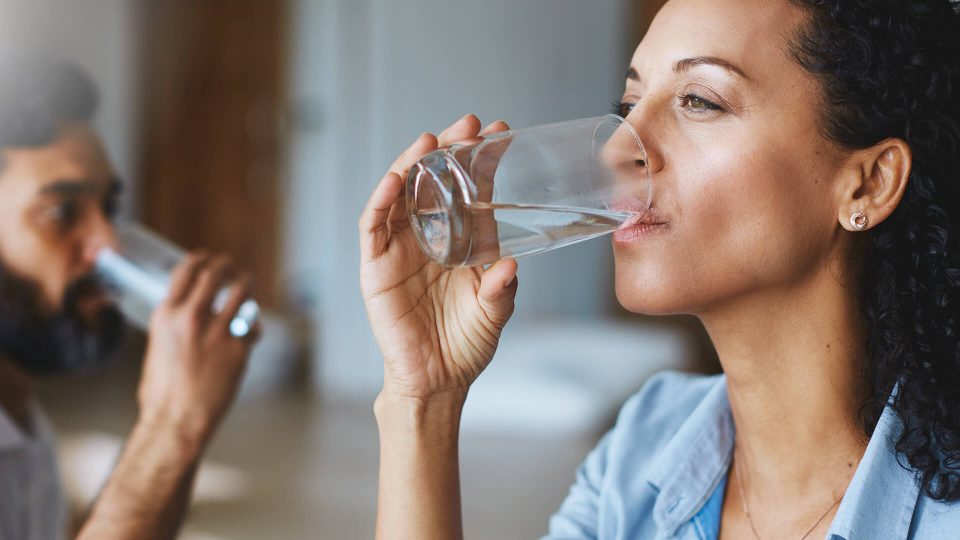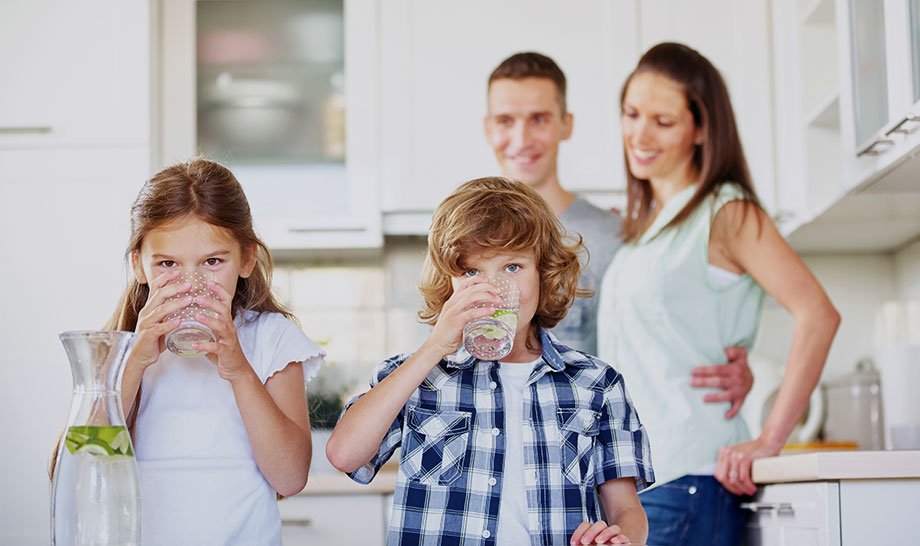 About Refrigerator Water Filter
Refrigerator water and ice filters use a process called carbon filtration to reduce or remove such things as sediment, bad taste and odor from your drinking water that is dispensed from your refrigerator. These type of water and ice filters are generally changed every 6 months or every 300 gallons of use.
They mainly use a carbon block to achieve this. Most refrigerator water and ice filters us a charcoal carbon block to reduce bad taste and odor associated with tap water. Some of the higher quality refrigerator filters us coconut carbon blocks to do the same work.
Coconut carbon blocks are a more "green" approach to water filtration as they are using coconut shells that have been carbonized instead of using charcoal. Coconut carbon is considered a reusable energy source, as it is a natural plant product that has no use and would be discarded otherwise.
Most if not all of our products that we sell use a more eco friendly coconut carbon source for water filtration.