About Refrigerator Water Filter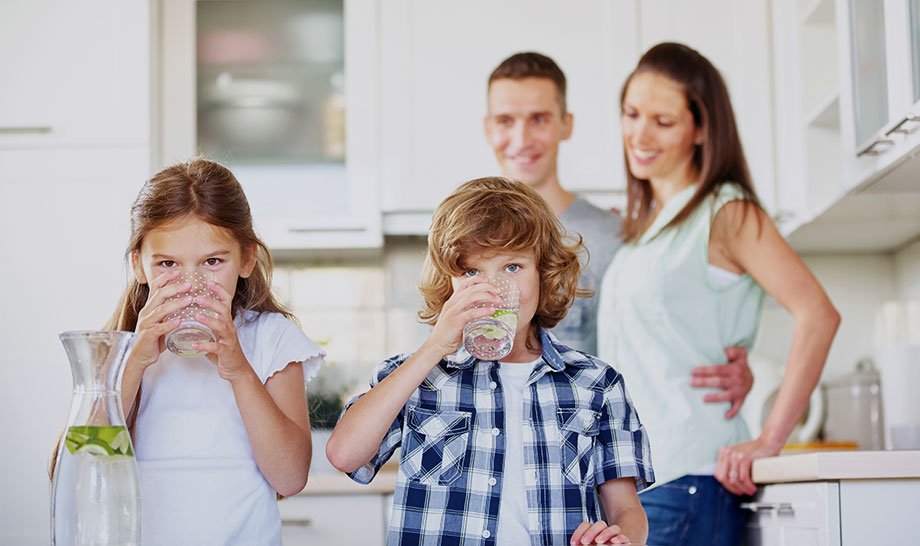 Refrigerator water and ice filters use a process called carbon filtration to reduce or remove such things as sediment, bad taste and odor from your drinking water that is dispensed from your refrigerator. These type of water and ice filters are generally changed every 6 months or every 300 gallons of use.
They mainly use a carbon block to achieve this. Most refrigerator water and ice filters us a charcoal carbon block to reduce bad taste and odor associated with tap water. Some of the higher quality refrigerator filters us coconut carbon blocks to do the same work.
Coconut carbon blocks are a more "green" approach to water filtration as they are using coconut shells that have been carbonized instead of using charcoal. Coconut carbon is considered a reusable energy source, as it is a natural plant product that has no use and would be discarded otherwise.
Most if not all of our products that we sell use a more eco friendly coconut carbon source for water filtration.